Membership Cards are given to those members who are in good standing and monthly dues paid into our ACO Club Account. Only members in good standing can are supported. https://www.patreon.com/theresajmorris
We have ACO Club, ACIR Radio Club, ACE Life Coach Certifications
Must Be a Member to participate in projects, clubs, associations, radio shows, videos. Our Certification Training Programs in ACE Life Coaching and setting up our Ascension Center Training Programs
is for our TJ Morris Club Community by Theresa J Morris
This includes our Whole Life Body-Mind-Spirit Ascension Center Ohana.
MEMBERSHIP for MEMBERS ONLY! (4 Weeks) 15.00 per page Host
Others in workshops – Events – Webinars – See Schedules Monthly
Regular Month Member in Good Standing -2 hr. Radio Show
Includes 1 page Advertising Radio Show – per person
Donations for Support Monthly Donation to our PayPal Account – Supporter of the Arts * Sciences Voting Professional Association Member List by Talent, l -Artist-Author -Copywriter-Editor-Writer – ACO PRESS CLUB DUES
$60
$50
$5
$20
Student-In-Training by the month 1st year.
$20
Non-salaried Event Volunteer by the month
$20
Retired Volunteer Event Planner Marketing and Advertising in our Social Media Friends Pages, Blogs by the month
$50

MONTHLY DONATIONS CAN BE MADE on our https://www.patreon.com/theresajmorris
https://www.patreon.com/theresajmorris

Only members can be nominated for chairpersons on committees and on our team events
Subscribe to our newsletter!
About
Theresa Morris
TJ Morris Publishing a division of TJ Morris dba ACO. American Communications Online.Theresa J Thurmond Morris, author, entrepreneur, agent-consultant-organizer, USA. Theresa Janette goes by TJ to her friends in Social network media on Facebook and Twitter. TJ shares her life online 50% with ACO Social Service Club team building. ACE-ACIR-ACO Allied Command.TJ Morris Business Services assists entrepreneurs in projects; workshops, seminars, events. ACO Community Online Practicing Skills. TJ is a member of BMI, ACE Folklife, SMJ, A Senior Journalist, ACO UFO – Professional, Association advancing art, culture, education, research, science, technology, Global Culture. TJ Morris dba ACIR, ACO, ACE, TJ Morris ET Radio, TJ Morris Agency Hosting Entertainment. Artists, Authors, Consultants, Organizers, Researchers ACO Club. TImely Manor Authors Book Club. ACO webinars, audio-video Media. ACOAssociation and UFO Association are projects of Theresa J Morris Ministries (Education Services) Brands
Publications by Theresa Morris
Sort by Publication Date Descending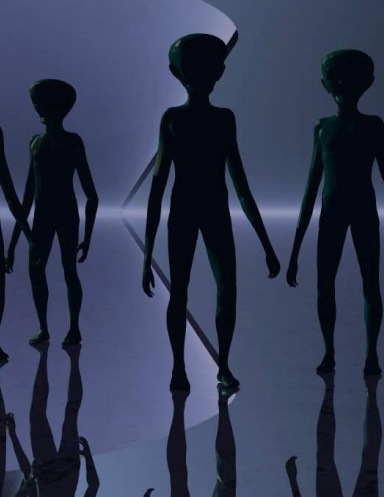 Published 1/17/2020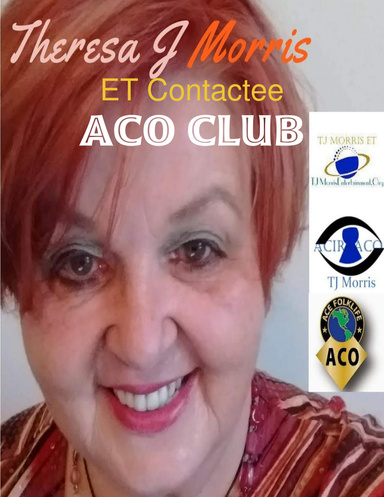 Published 1/17/2020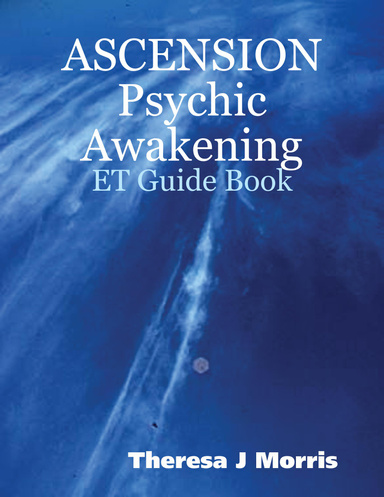 Published 12/29/2017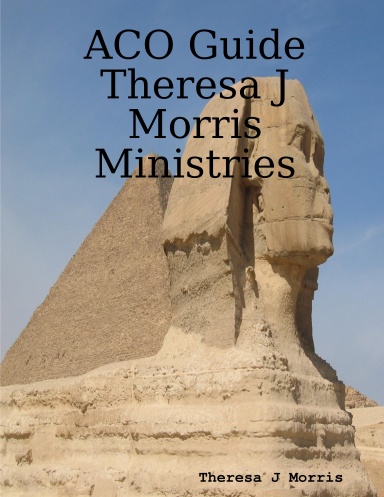 Published 12/12/2017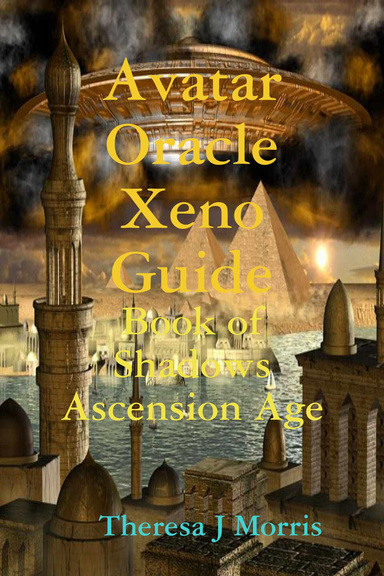 Published 1/7/2014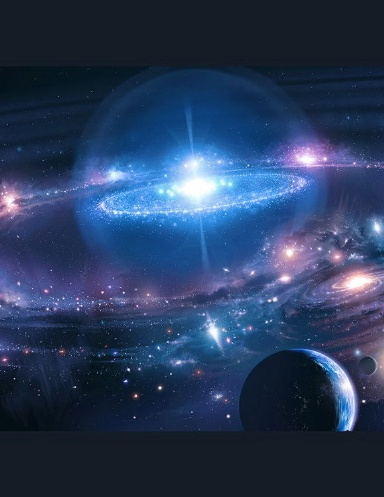 Published 8/14/2013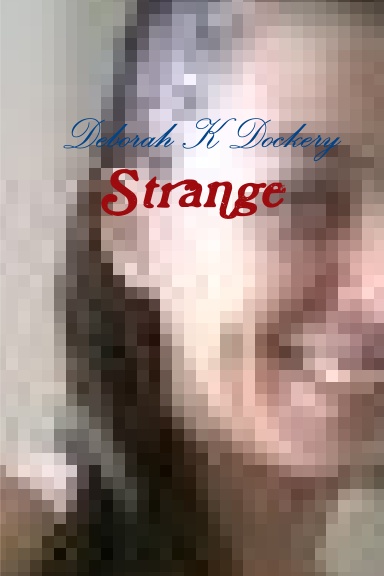 Published 5/23/2013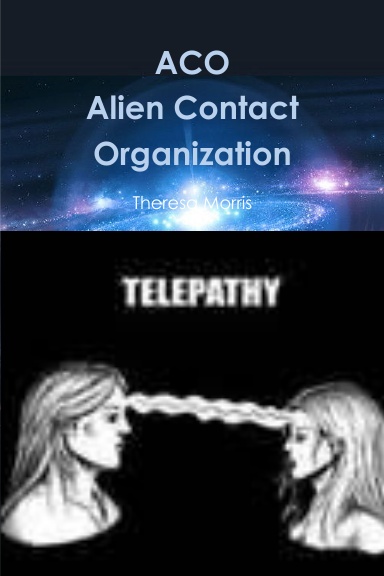 Published 12/16/2012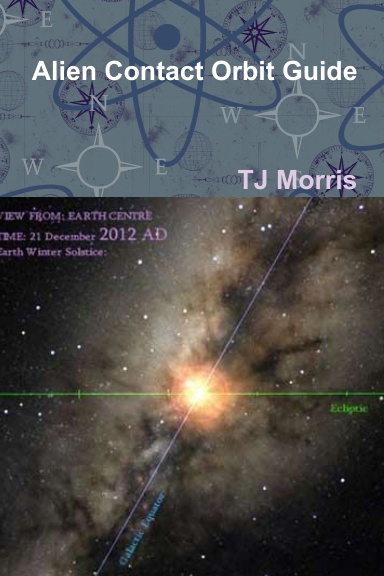 Published 12/15/2012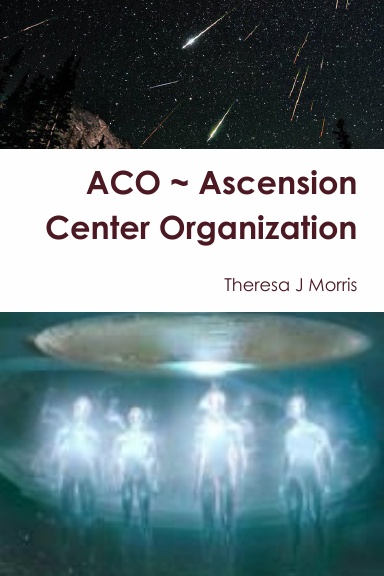 Published 11/11/2012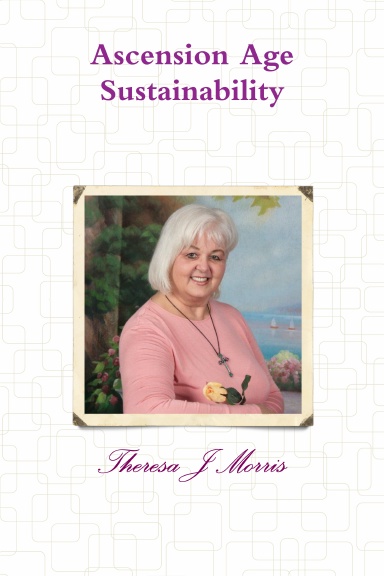 Published 11/6/2012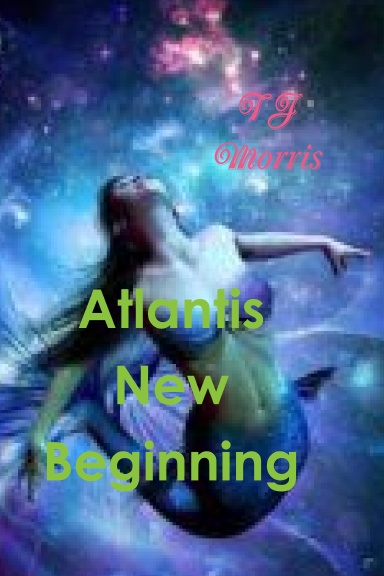 Published 11/3/2012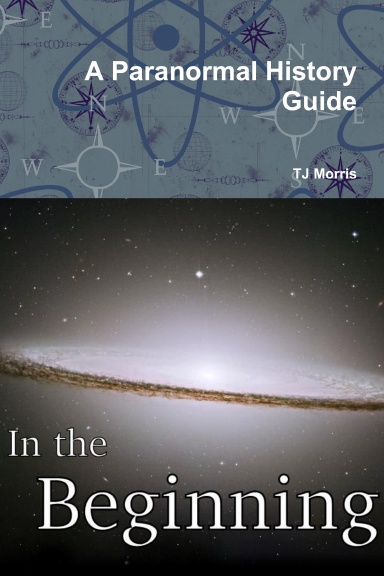 Published 9/13/2012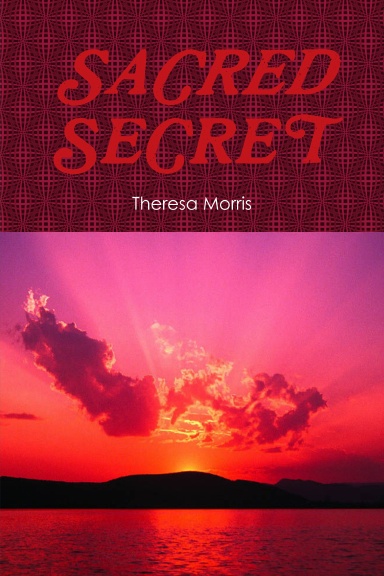 Published 1/27/2012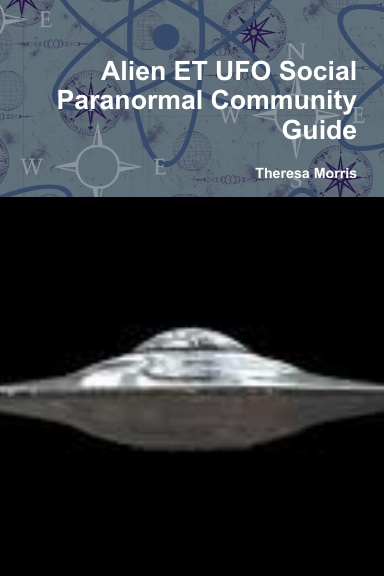 Published 11/11/2011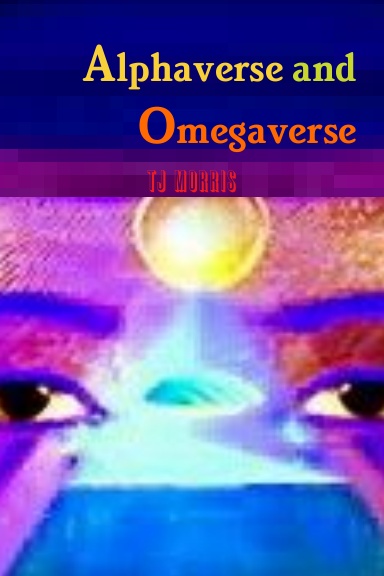 Published 10/30/2011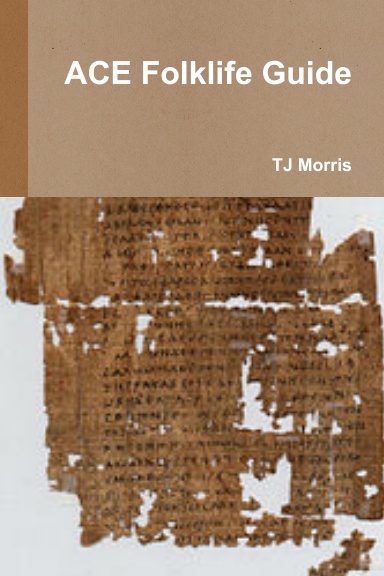 Published 10/28/2011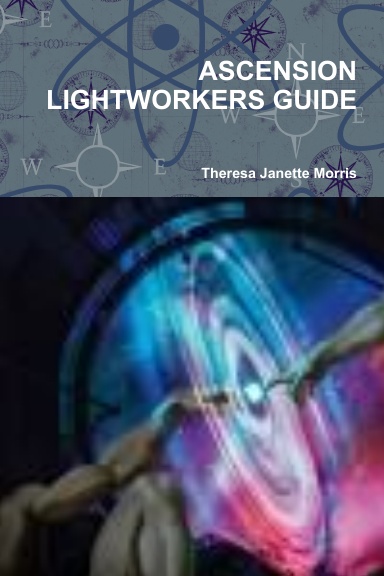 Published 10/26/2011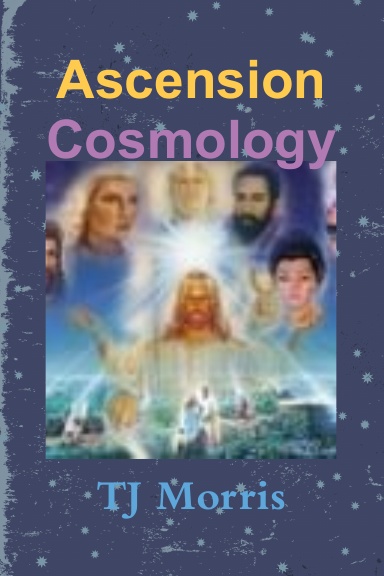 Published 10/24/2011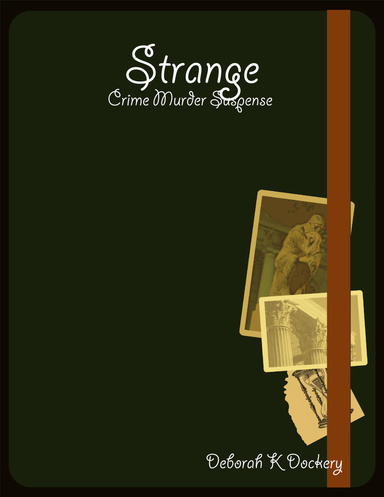 Published 10/18/2011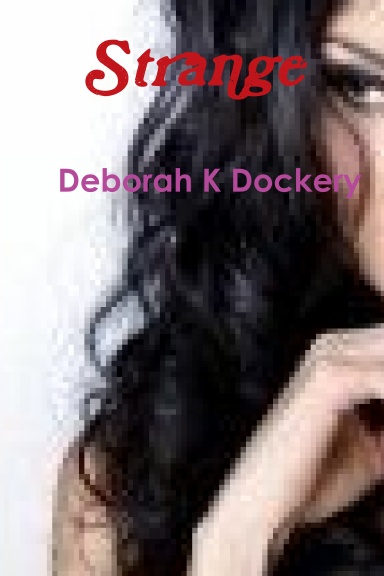 Published 10/18/2011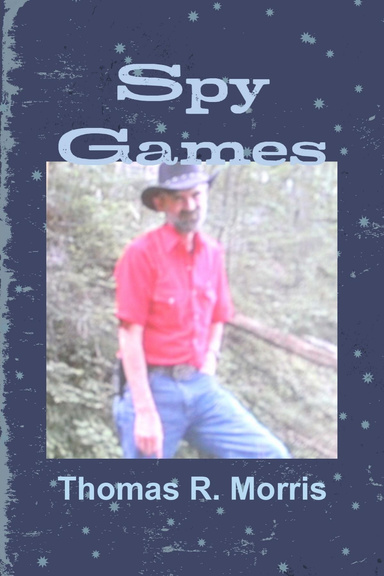 Published 9/28/2011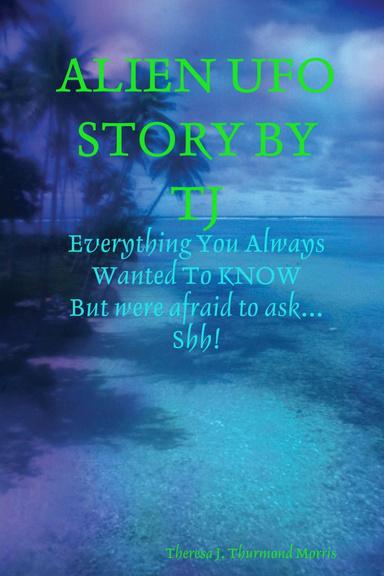 Published 9/28/2011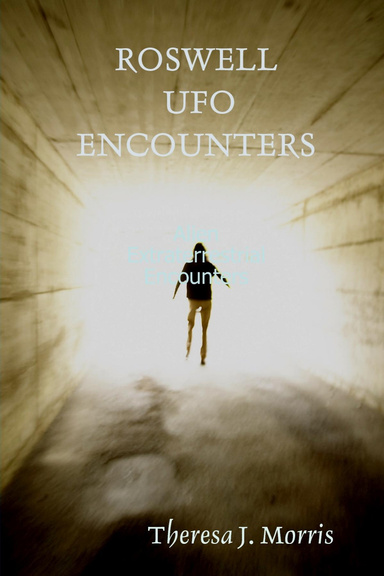 Published 9/28/2011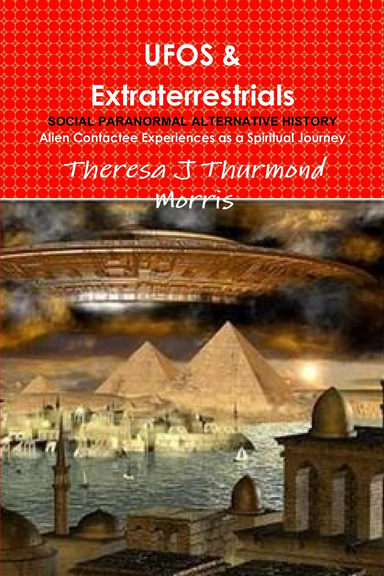 Published 9/28/2011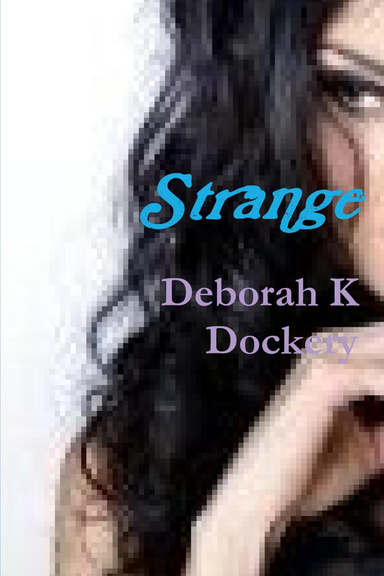 Published 9/28/2011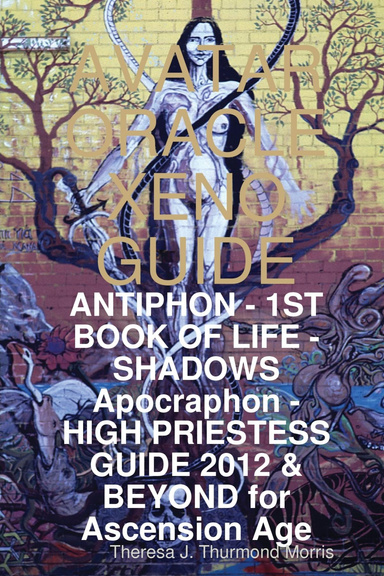 Published 9/28/2011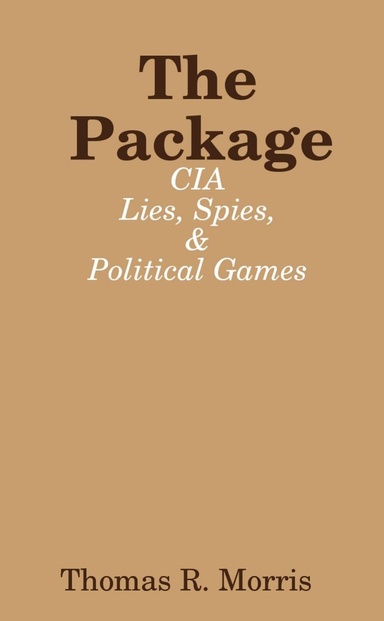 Published 9/28/2011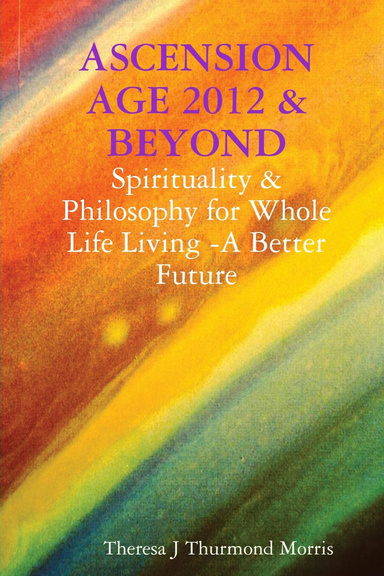 Published 9/28/2011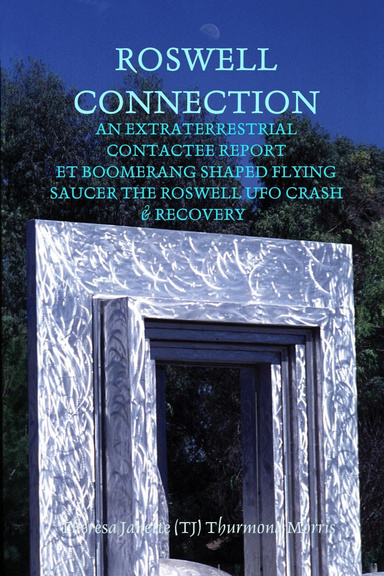 Published 9/28/2011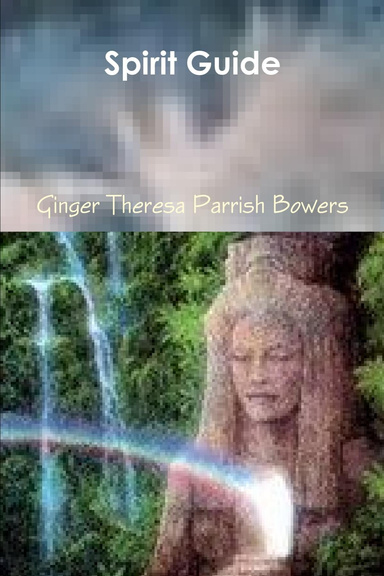 ByGinger Theresa Parrish Bowers
Published 9/28/2011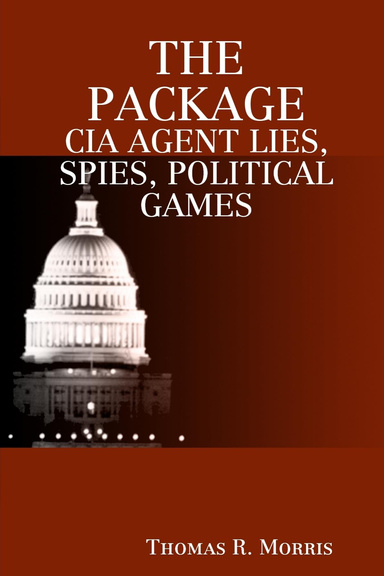 Published 9/28/2011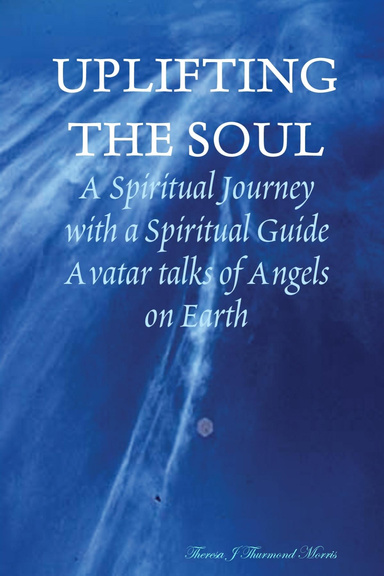 Published 9/28/2011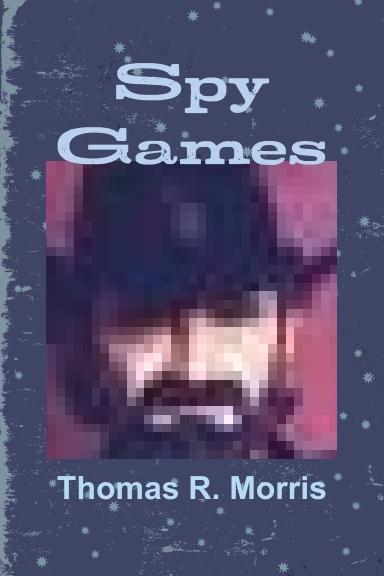 Published 8/15/2011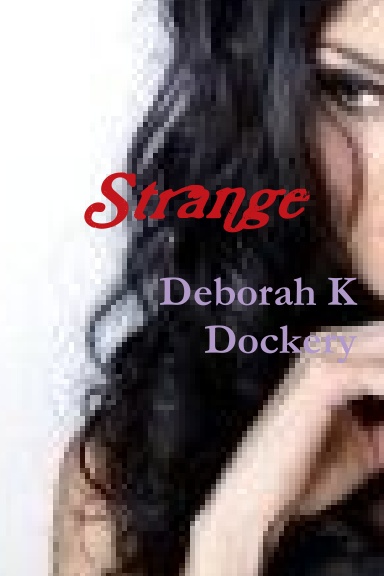 Published 8/15/2011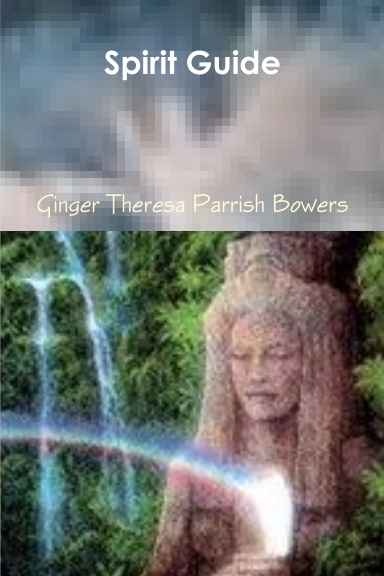 ByGinger Theresa Parrish Bowers
Published 7/9/2011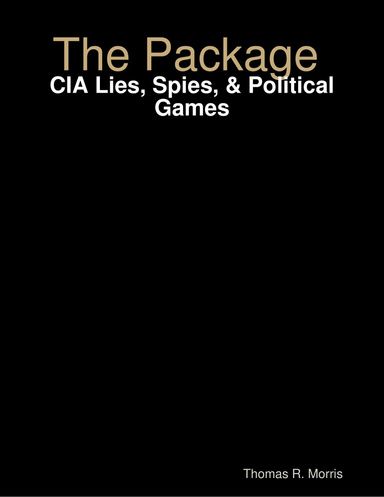 Published 5/4/2011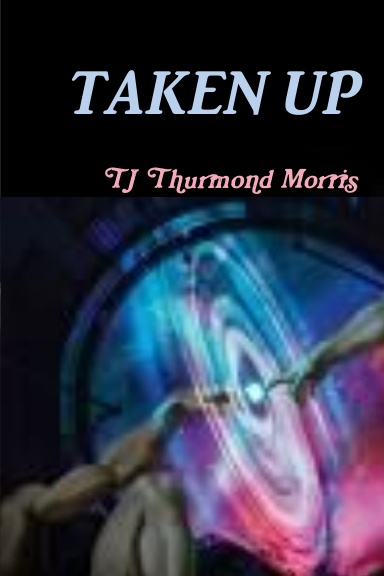 Published 5/3/2011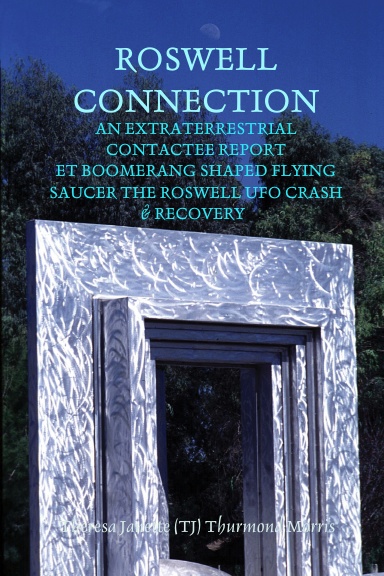 Published 4/3/2010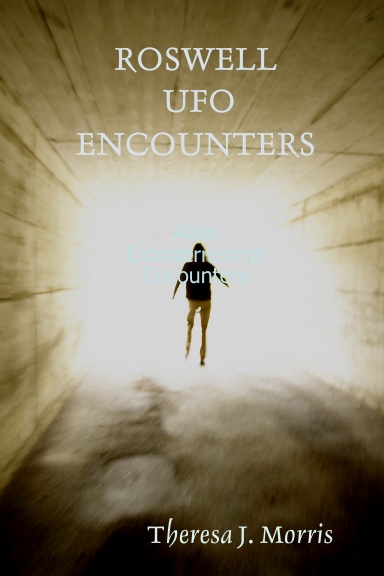 Published 4/3/2010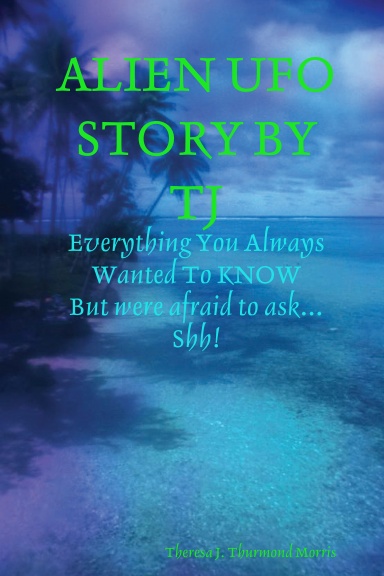 Published 4/3/2010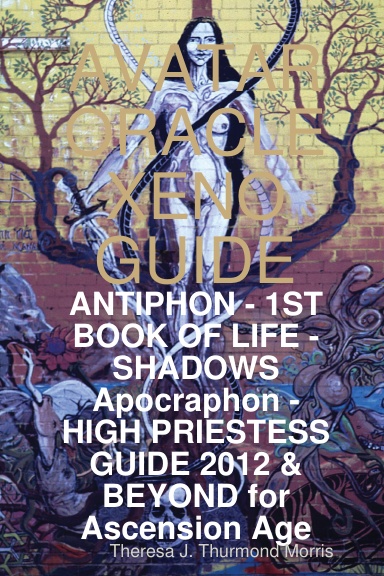 Published 4/2/2010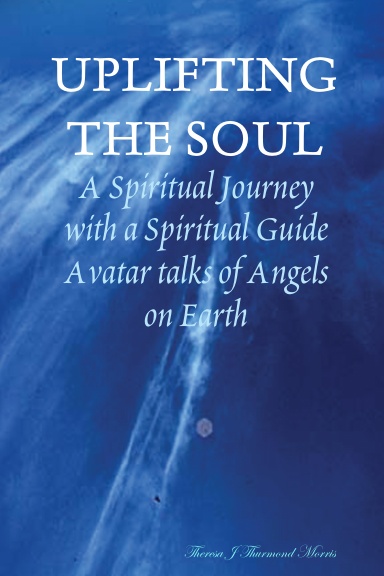 Published 4/2/2010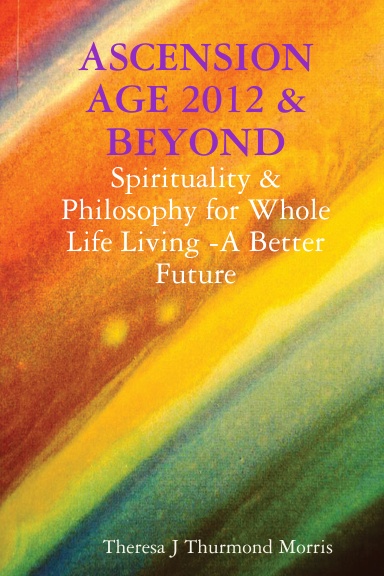 Published 4/2/2010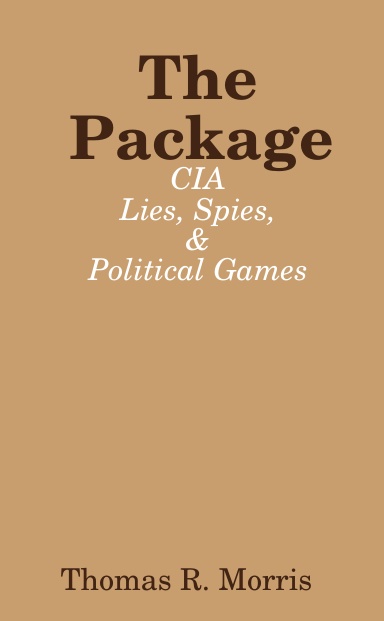 Published 3/8/2010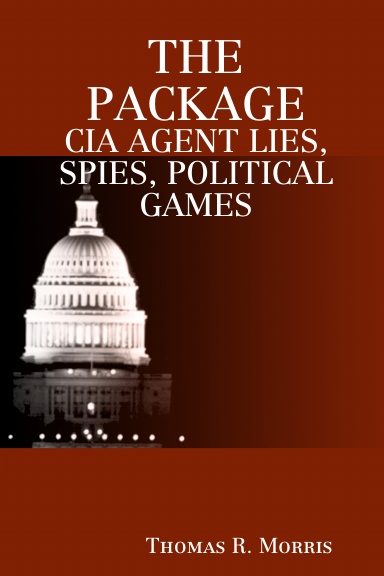 Published 3/3/2010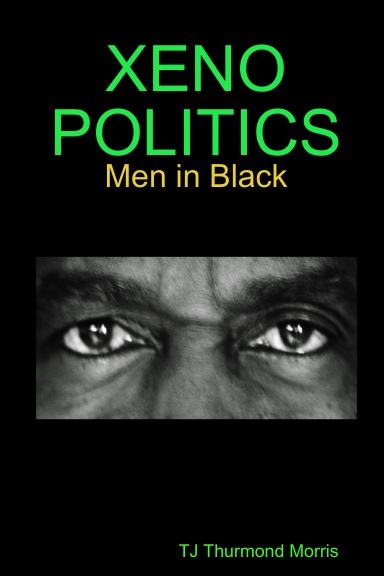 Published 7/30/2009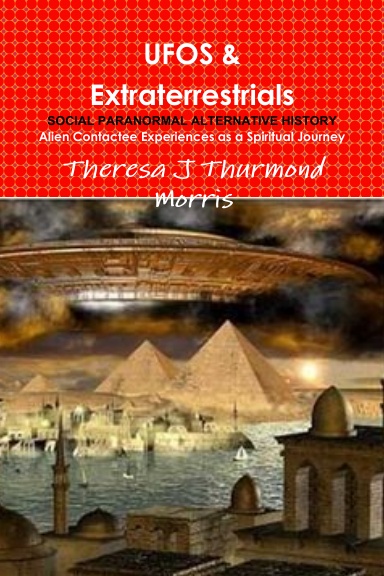 Published 7/5/2009